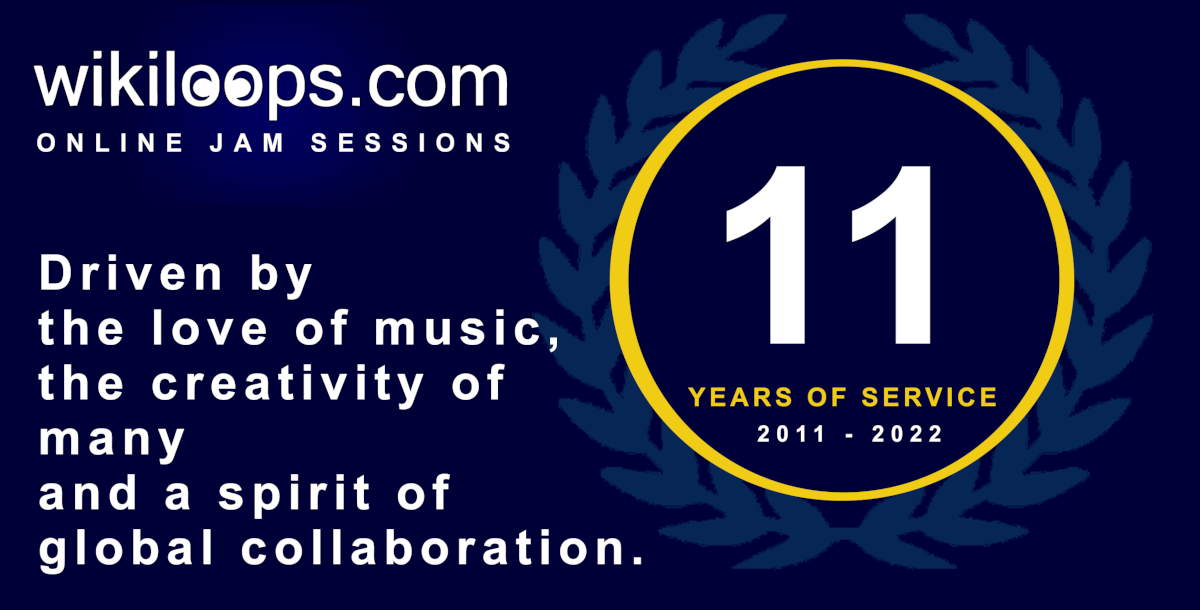 Faire de la musique. ensemble.
wikiloops.com vous permet de jammer avec d'autres musiciens du monde entier.

Nous partageons gratuitement nos pistes enregistrées à la maison, et chacun est invité à jouer dessus et à rejoindre la jam en ligne en postant un remix.
wikiloops offre un moteur de recherche permettant de trouver facilement dans une collection toujours plus importante, le genre ou la formation dans laquelle vous voulez jouer.

Et pour tout ceux qui aiment juste la bonne musique - découvrez de belles collaborations en écoutant nos playlistes!


Derniers posts du forum :

A little something we need...
De wjl sur Mai 20 2022 11:40:44

Sonification – experimental off-topic
De MySounds sur Mai 20 2022 08:29:57
No Cowbells????? and other funny music related things off the web
De ROBJOL sur Mai 19 2022 23:16:11
Album Wikiloops du jour :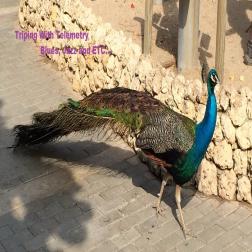 Odd Bits of Music I've had a hand in creating. Please Enjoy.