Faire de la musique. ensemble.
wikiloops.com vous permet de jammer avec d'autres musiciens du monde entier.

Nous partageons gratuitement nos pistes enregistrées à la maison, et chacun est invité à jouer dessus et à rejoindre la jam en ligne en postant un remix.
wikiloops offre un moteur de recherche permettant de trouver facilement dans une collection toujours plus importante, le genre ou la formation dans laquelle vous voulez jouer.

Et pour tout ceux qui aiment juste la bonne musique - découvrez de belles collaborations en écoutant nos playlistes!


wikiloops developer blog news: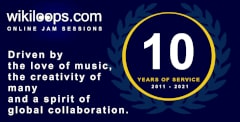 We've made it - a decade of music collaboration
Celebrating ten years of wikiloops.com
Derniers posts du forum :

Calling all Jazz Musicians
De Lester H sur Avril 10 2021 16:54:13

Greetings all
De FrankieJ sur Avril 09 2021 21:45:56

Always On the Move...
De Shi sur Avril 09 2021 19:53:27
Album Wikiloops du jour :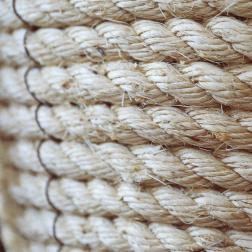 This is simply to allow easy access for other potential players at wikifest this year to a list of tunes i have collaborated on an would like to do live at wikifest this year.