Faire de la musique. ensemble.
wikiloops.com vous permet de jammer avec d'autres musiciens du monde entier.

Nous partageons gratuitement nos pistes enregistrées à la maison, et chacun est invité à jouer dessus et à rejoindre la jam en ligne en postant un remix.
wikiloops offre un moteur de recherche permettant de trouver facilement dans une collection toujours plus importante, le genre ou la formation dans laquelle vous voulez jouer.

Et pour tout ceux qui aiment juste la bonne musique - découvrez de belles collaborations en écoutant nos playlistes!


wikiloops developer blog news: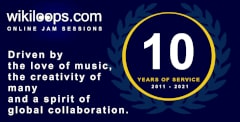 We've made it - a decade of music collaboration
Celebrating ten years of wikiloops.com
Derniers posts du forum :

What are you listening to?
De wjl sur Avril 17 2021 18:53:43

Killer covers
De slin sur Avril 16 2021 19:53:30

Content/copyright question
De Safe2breat sur Avril 16 2021 12:49:16
Album Wikiloops du jour :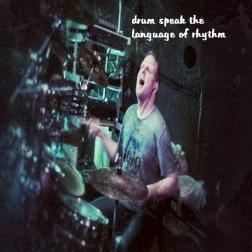 Ein Album mit viel Rhythmus, Groove und großer Spielfreude untermalt mit wunderbarer Musik von tollen Musikern!